Refresh your property for maximum results
At Refresh Property Styling Brisbane, we transform your property so that prospective buyers can't imagine living anywhere else. Our gorgeous, contemporary styling is designed to make them fall in love the minute they walk through your front door.
Getting a house market ready can often be a stressful process for the seller. That's where professional home styling can help. Our extensive experience in real estate means Refresh Property Styling is uniquely placed to understand exactly what your property needs in order to maximise its selling potential.
From advising on basic home improvements to enhance your property's appeal, to implementing covetable on-trend styling that will appeal to a broader range of prospective buyers, we work tirelessly to ensure your home stands out from the crowd. With a flair for strategic house styling that complements the style and age of the property, we specialise in interiors which showcase the lifestyle potential of your home or investment, inspiring genuine buyer engagement and the kind of emotional response that gets properties sold faster and for more.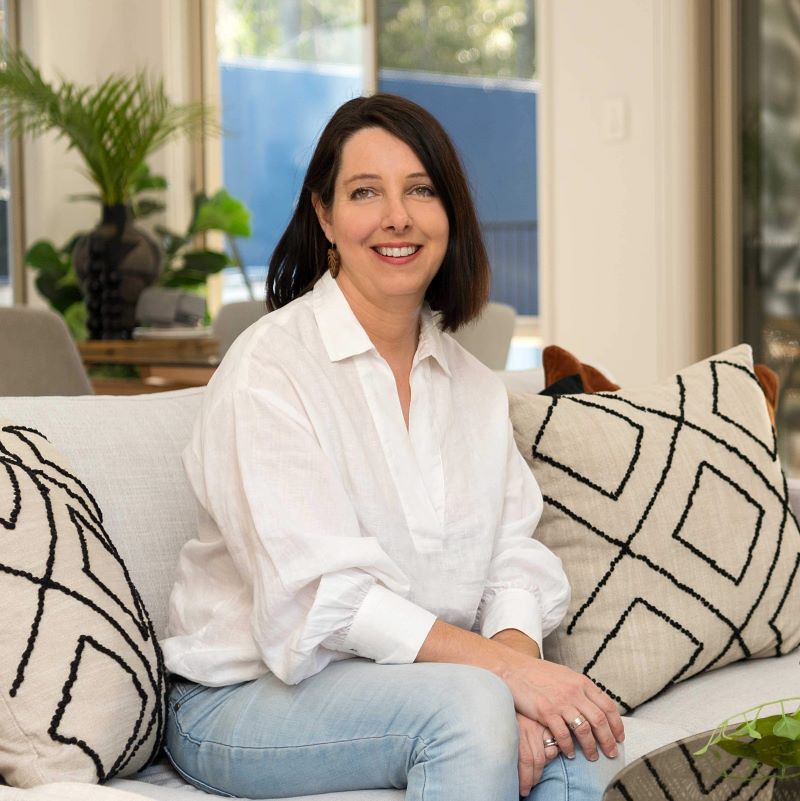 ABOUT THE STYLIST
A graduate of the Australian Institute of Home Staging, my extensive experience renovating real estate for profit has given me invaluable insight into buyer trends and creating interiors that evoke strong emotional connections in prospective buyers.
My passion for the property market was ignited early on, growing up in a family who worked in building and real estate. With a keen interest in design and a diverse working history in fashion, beauty and business management, my career in property styling and home staging was a natural progression, culminating with the inception of Refresh Property Styling in Brisbane.
Today clients rely on our ability to assess the potential in their Brisbane property, and identify opportunities for improvement in aesthetic appeal and overall functionality. Immersing herself in projects of varying sizes and scope, we combine our exceptional styling skills with an unrivalled instinct for uncovering the magic in both vacant properties and established homes. Our track record for achieving outstanding sales outcomes for clients makes Refresh Property Styling the first choice in Brisbane home staging.